What is Invisalign?
Invisalign® treatment uses a series of clear plastic removable orthodontic aligners to gently move your teeth in small increments. For the best results, Invisalign clear aligners are to be worn 20 to 22 hours a day. Each aligner is slightly different, you'll wear a set of aligners for one to two weeks or as prescribed by your dentist, before moving onto the next set.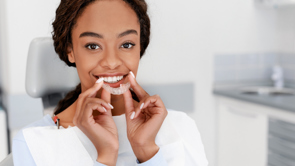 Advantages of Invisalign® are: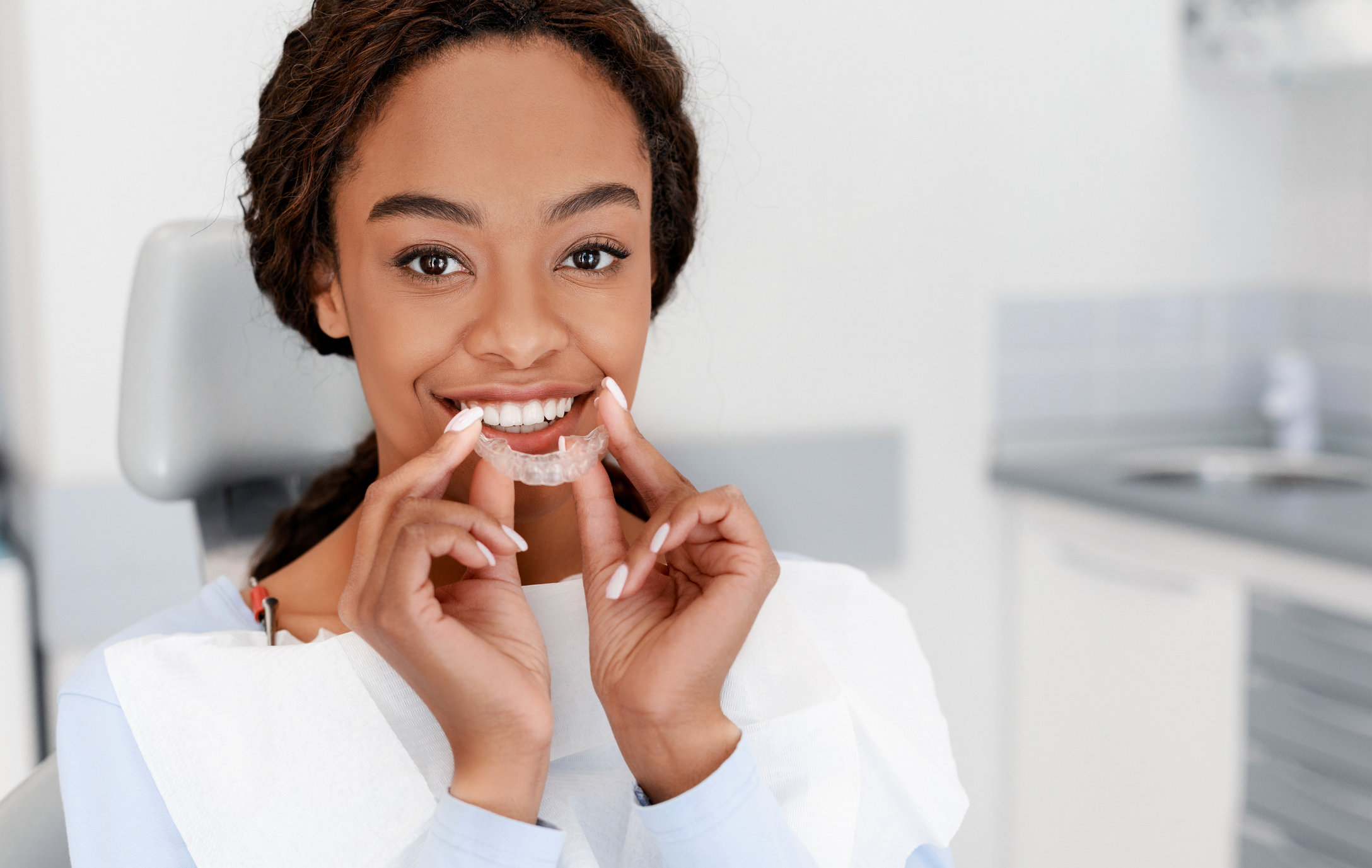 Nearly invisible
Removable
Less discomfort
Clearer timelines
Better oral health
Invisalign® uses advanced 3D software technology, that allows you to see the end results of your treatment before you even begin. Your treating orthodontist will be able to advise whether Invisalign® treatment is right for you during your initial consultation.